Why Compress Images?
Image compression is very important because it helps in saving a lot of storage space and hence is extensively used for compression of photographs. Images reduced in size can be sent, uploaded or downloaded in much lesser time and thus it makes sharing of images lot easier.
When it comes to adding images to your website, it's always a good idea to compress them. This does not only increase your website's loading speed, but it also saves on the amount of data your visitors use to visit your site. Various methods exist that you can use to cut down on your image file sizes, including changing file types, decreasing quality, minimizing image dimensions, and more.
Below is an example of an image reduced in size from 2.6 MB to 53 KB compressed with tiny image compressor.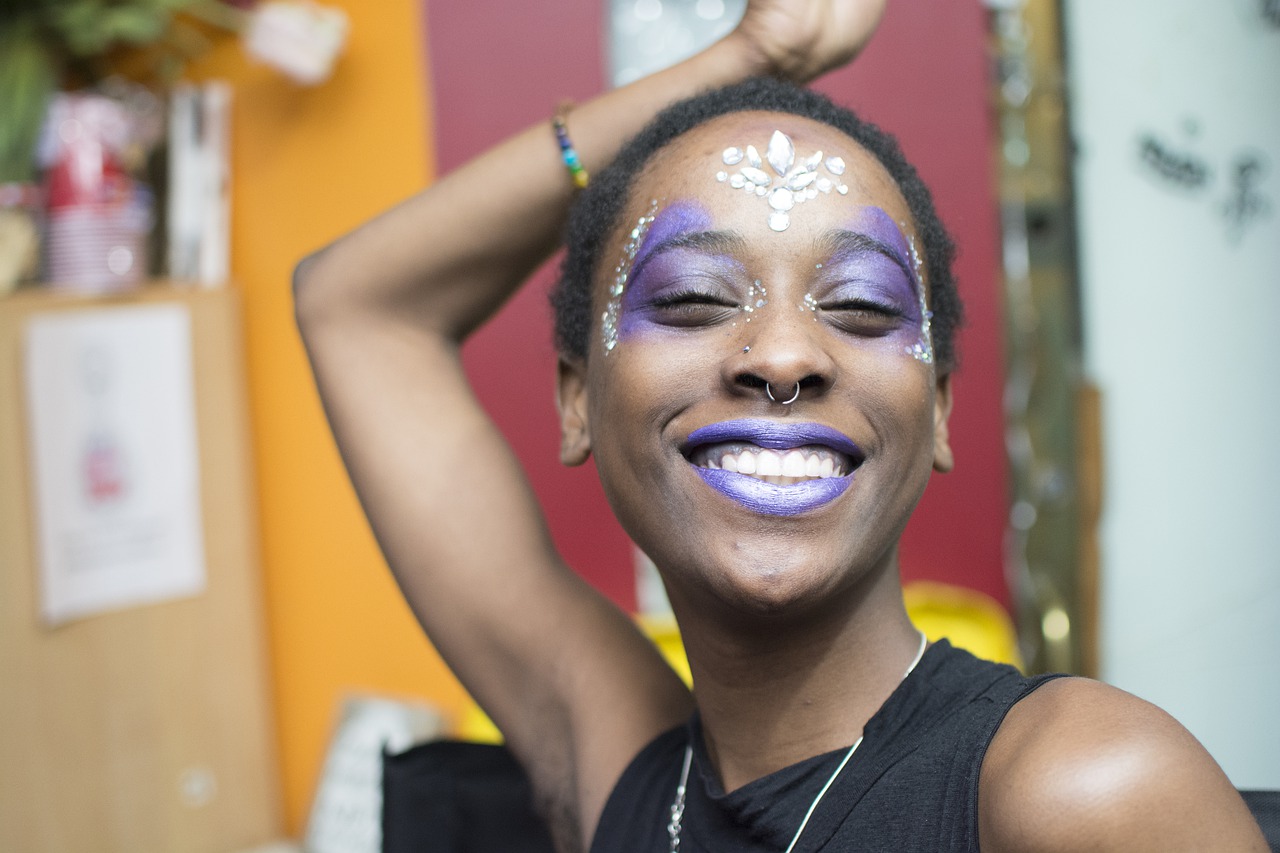 Original - 2.6 mb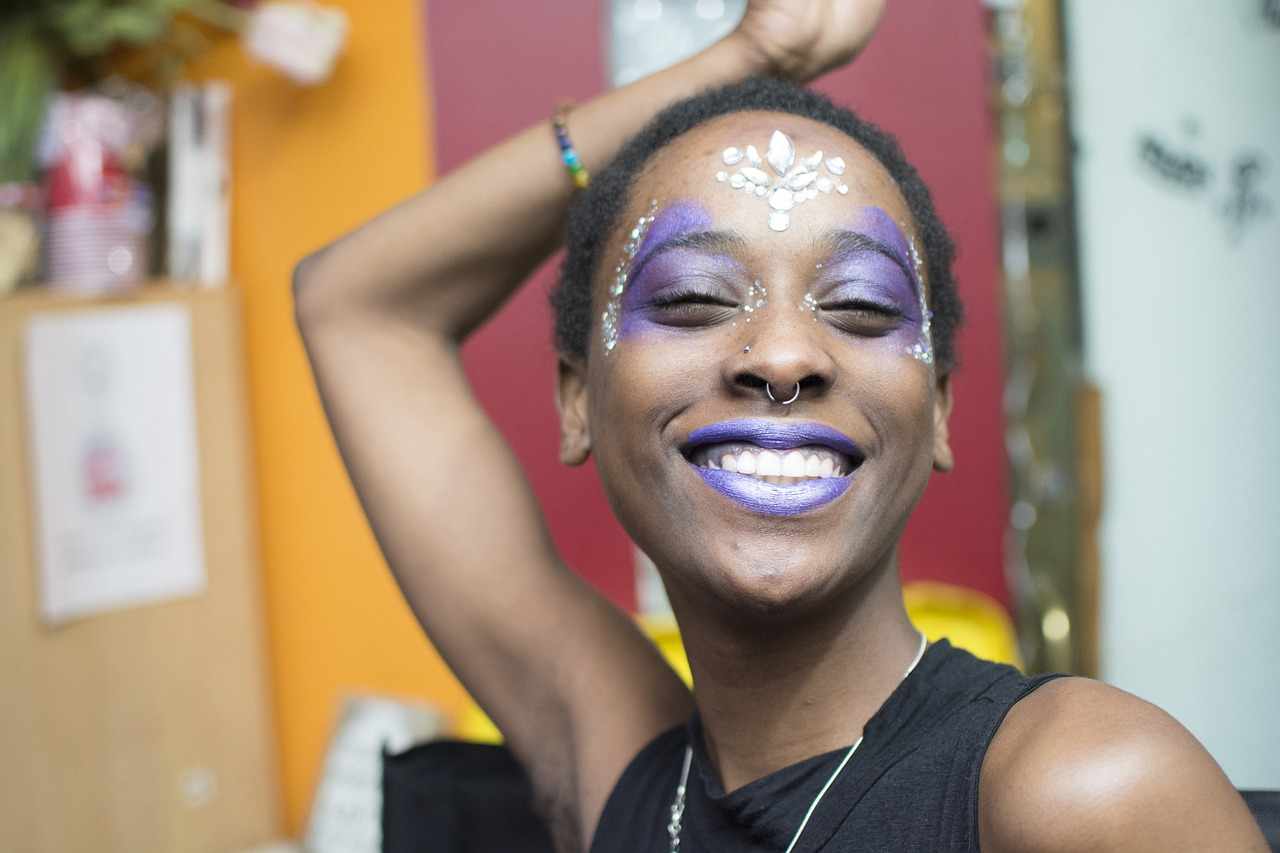 Compressed - 53 kb
The Safety Of Your Images
The images you upload, as well as the compressed images, are automatically deleted from our cloud servers after 30 minutes. Security and privacy are 100% guaranteed.
If you like Tiny Image Compressor, Please consider sharing this tool!